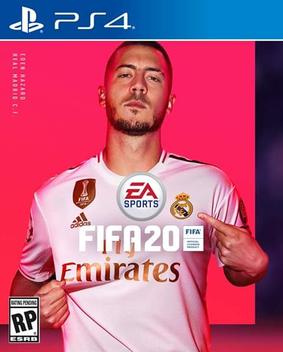 ROLE:
Development Support
TECHNOLOGY:
DevTrack, Perforce, JIRA, Hansoft, Trello
COMPANY:
Electronic Arts - VMC
DESCRIPTION:
Fulfilling a childhood dream to work on the FIFA franchise, I was on the development support team contracted by Keywords Studios for Electronic Arts. Working on the Closed Beta team, I discovered and logged bugs from an AAA title game (FIFA 20) on DevTrack. I also compiled and installed daily builds through Perforce and Shift source control. Communication was crucial too; software engineers, producers and team members were kept in the loop about discovered issues, regressions and bug inspection requests. Beyond this, I managed tasks amongst team members with Trello, achieving high efficiency and getting my first taste of the agile workflow.