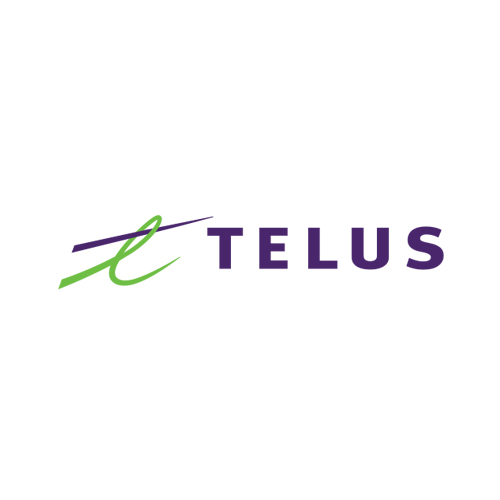 TECHNOLOGY:
Oracle, SQL, Java, Tableau, JIRA, WebLogic, REST API
COMPANY:
TELUS Communications
DESCRIPTION:
Working under Technology Strategy and Business Transformation, I am a co-op student on the Reporting Solutions team. I assist with reporting outages and missing data for enterprise customers and governments, by creating Oracle SQL queries and presenting organized reports through Tableau. I also practiced my front end Java development for SONAR (Service Oriented Network Analytics Reporting), on user guides and UI fixes. My curiosity did not stop, as I inquired to gain knowledge on security, systems architecture, Extract-Transform-Load processes, web servers, REST APIs and a wide range of stack tools. Additionally, I improved my ability to work with large teams with effective communication and learned from each individual's expertise. This included a transition of team development workflow from the traditional waterfall into agile, where I organized backlogs, issues, stories and epics on JIRA.