Whitelabel Delivery Engineering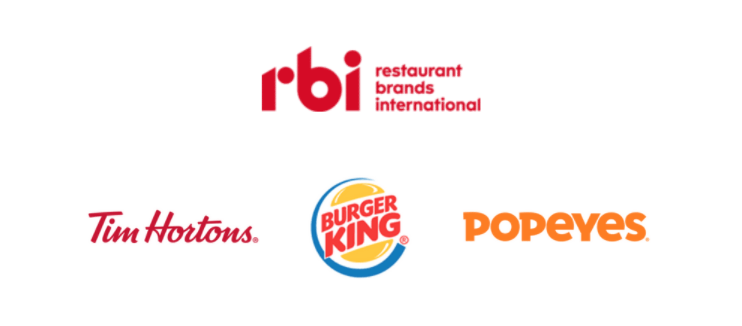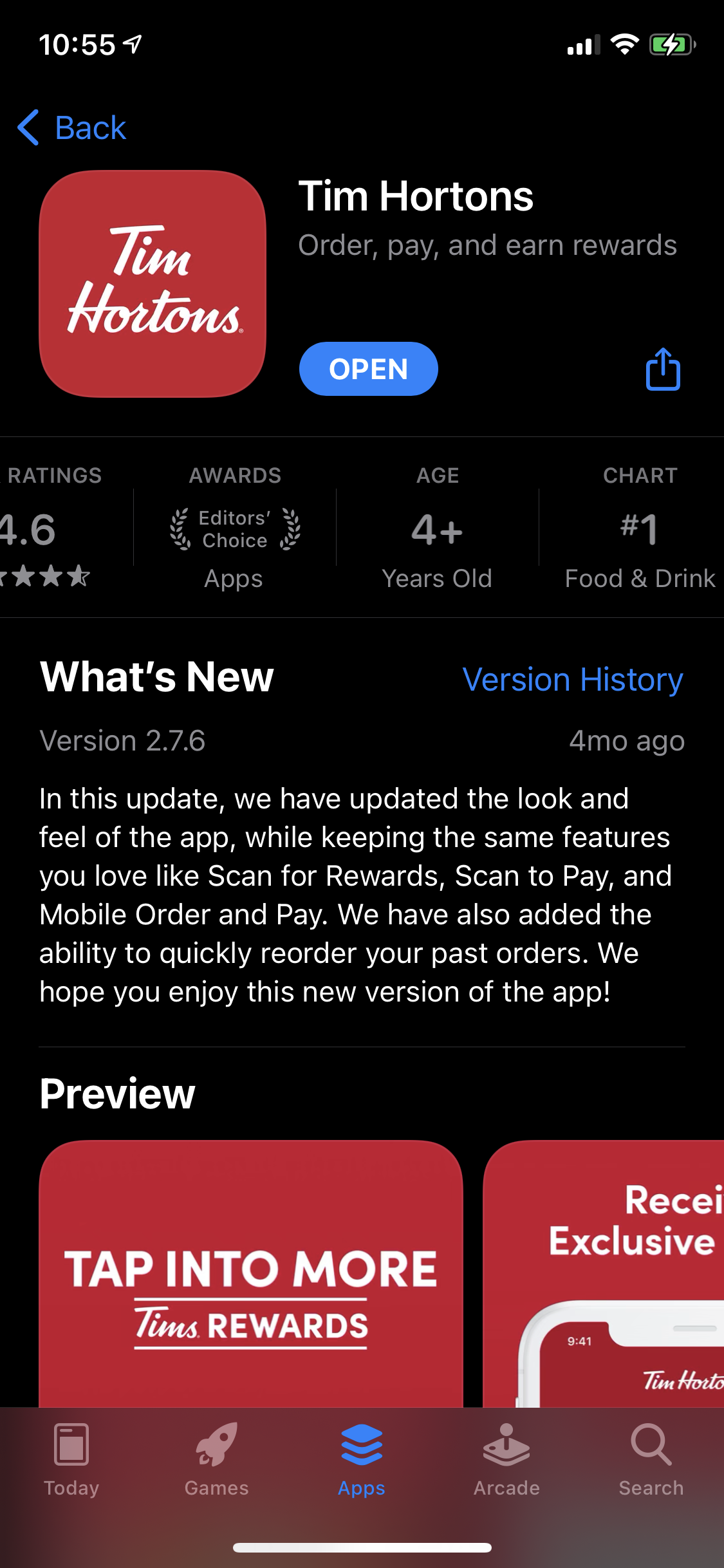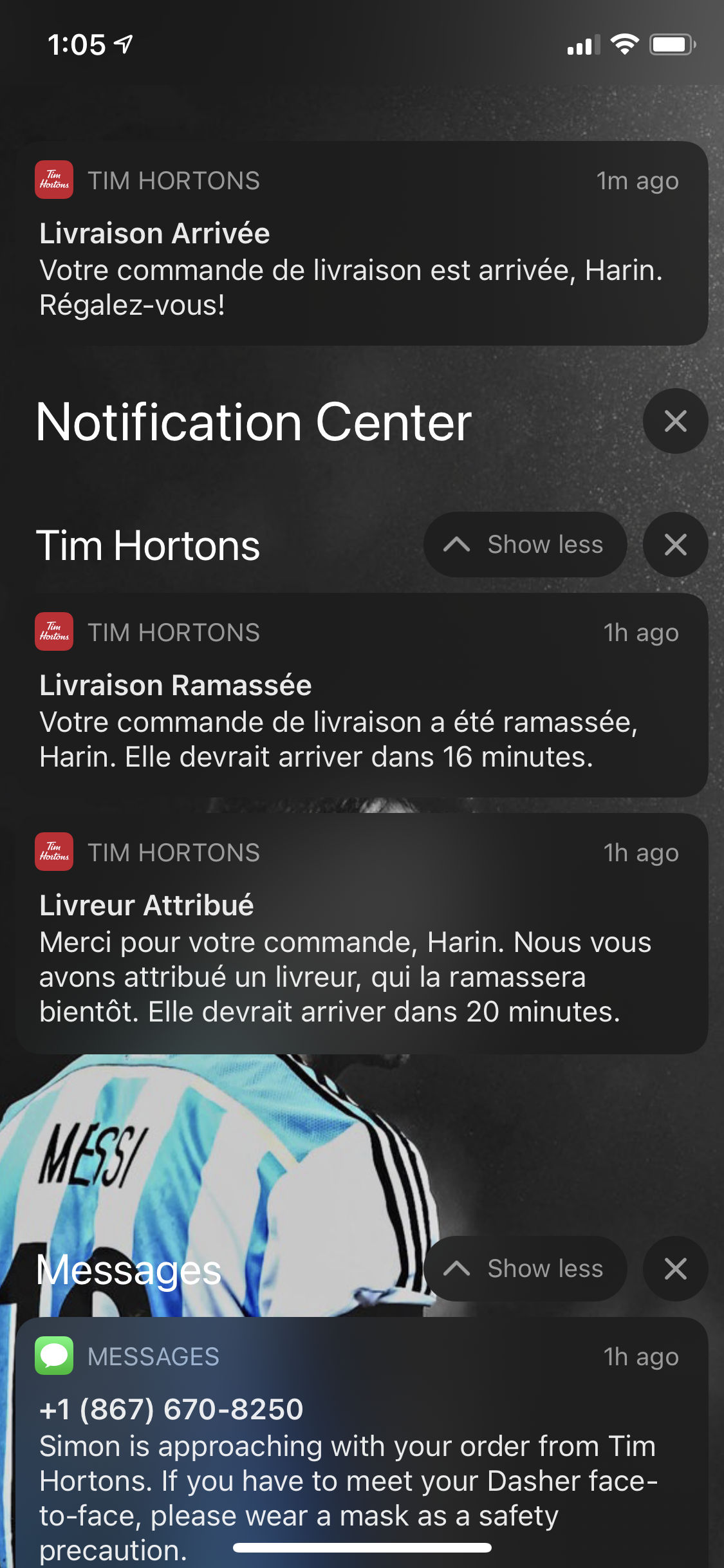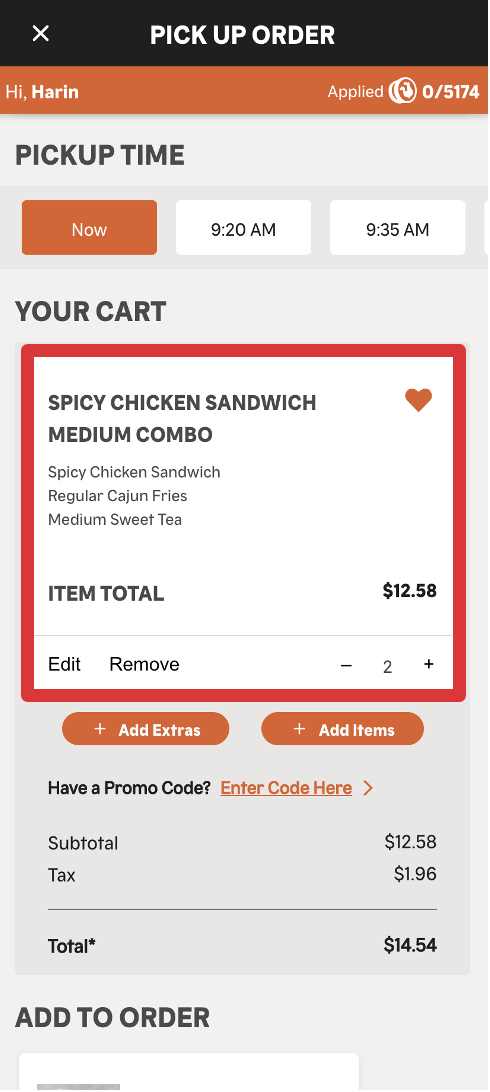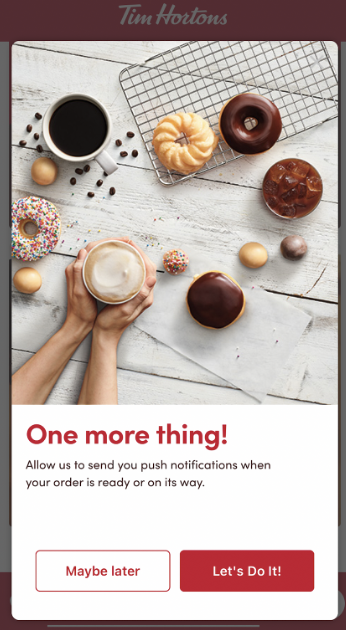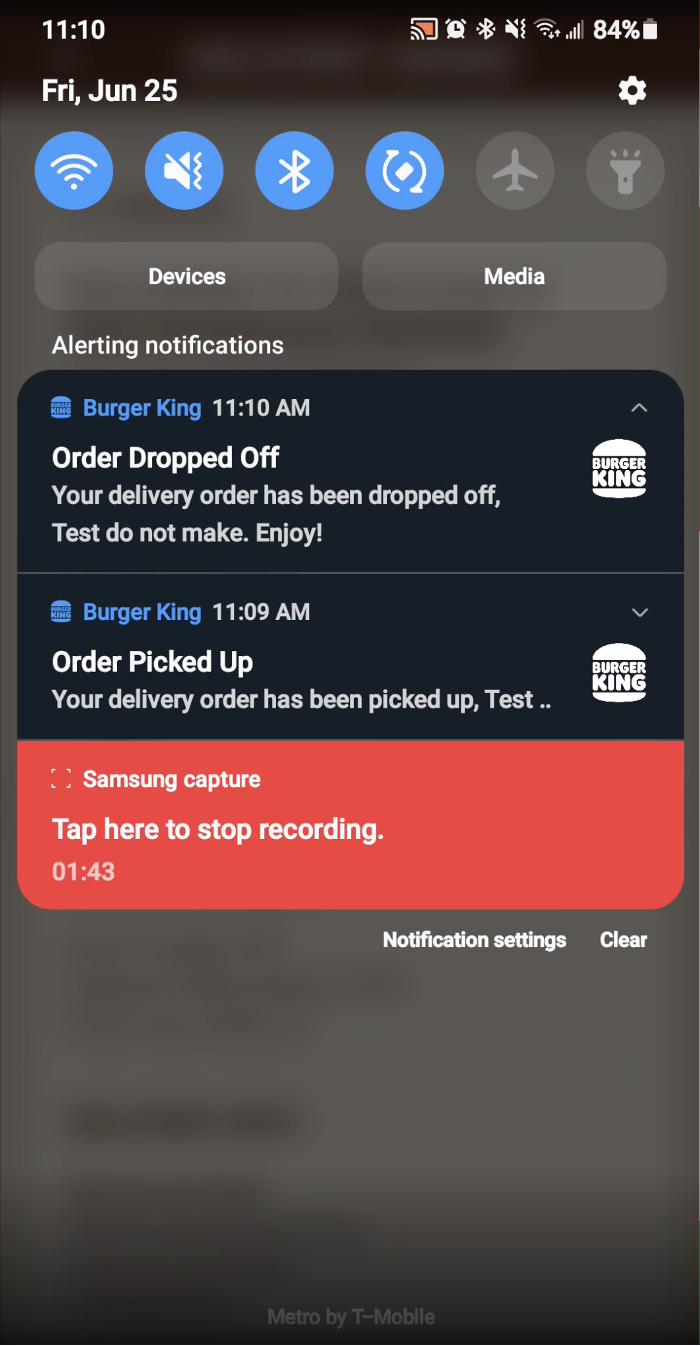 Visit Burger King
Visit Tim Hortons
Visit Popeyes
ROLE:
Software Engineer Intern
TECHNOLOGY:
Capacitor, Ionic, TypeScript, Apollo, GraphQL, Sanity, Cypress, CircleCI, LaunchDarkly, AWS Lambda, AWS Athena, AWS DynamoDB, Braze, Python
COMPANY:
Restaurant Brands International
DESCRIPTION:
Working under Consumer Technology Group, I was an intern focused on creating push notifications for mobile delivery on the Burger King app, Tim Hortons app and Popeyes app, used by 200 million+ users. The task involved navigating a complex architecture involving many moving pieces and third party vendors. I was also able to assist with side projects involving including delivery free breakdowns in checkout, favourite ordering and helping fix and discover causes for bugs related to my area. I was also tasked with a product role, where I was able to process 3 million delivery orders and collect valuable statistics to report to the team.